Systematic Process for Ultimate Success
---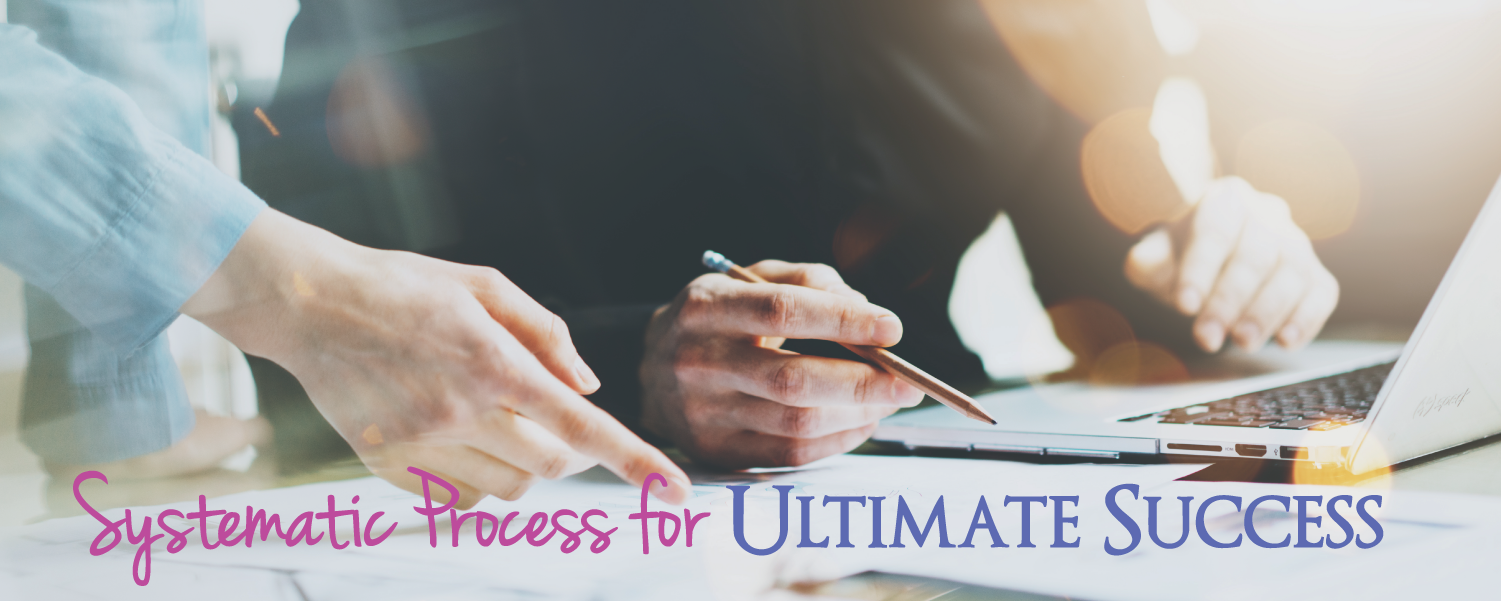 All too often, the inconsistencies in claims management comes from not having a systematic process that you can rely on for ultimate success in reducing disability loss, whether this be financial, or an employee's absence.
In today's times, employers make choices on the employee's absenteeism and work record as to how they are going to manage a particular claim. From a Human Rights perspective, it is imperative that all of your claims are managed the same. Otherwise, this opens an employer up for a claim under Human Rights.
• Decide on a process that works for you.
•Develop a policy and procedure that explains your process.
• Educate the management team, and inform employees of the plan.
• Manage those managers and employees that decide to work outside the procedures immediately, otherwise chaos ensues.
Employees and management work extremely well when they know what is expected of them. Inconsistencies confuse people and make it very hard to manage claims to successful resolution, in a timely manner.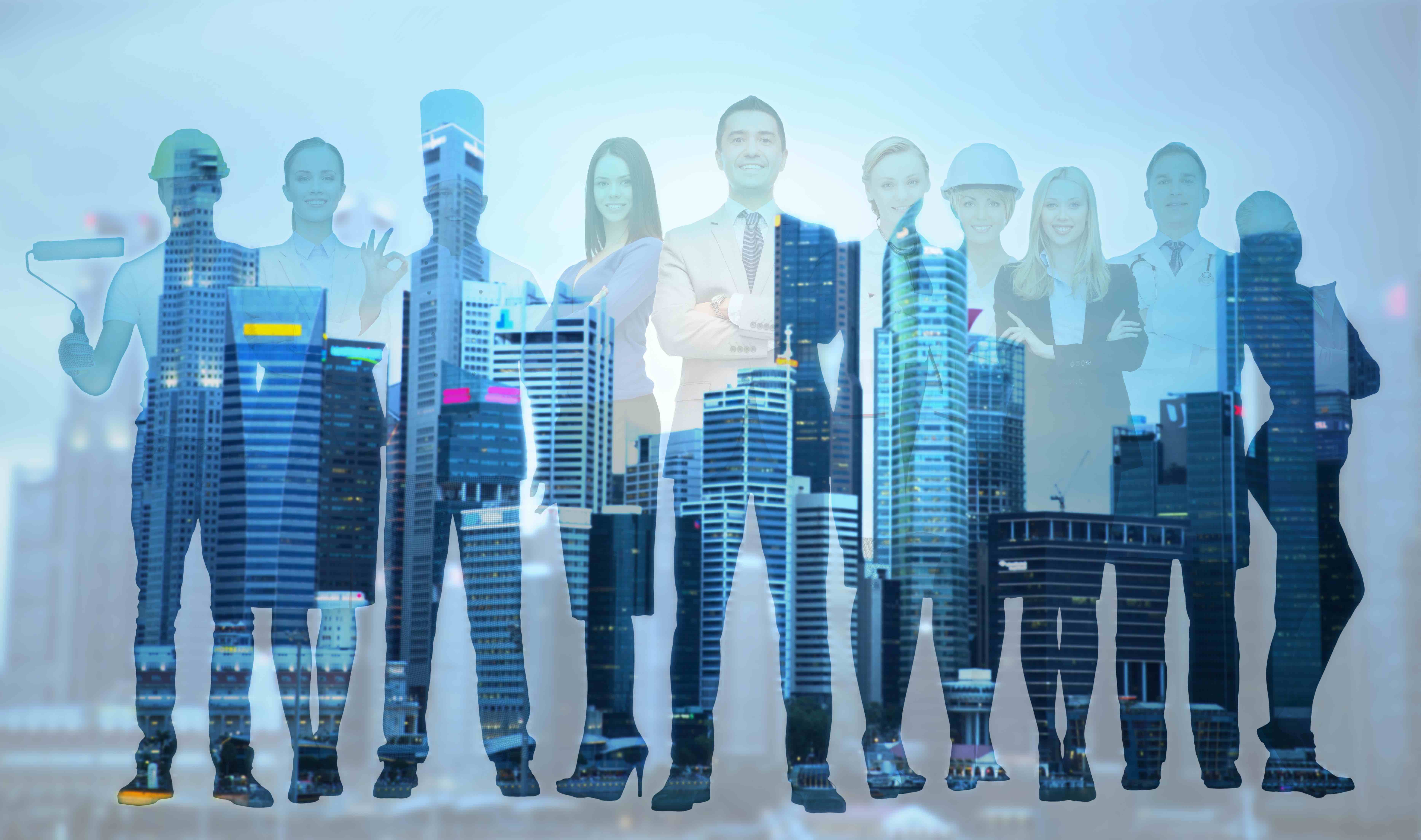 Your process of choice should include some regular face to face interaction with an employee that is off work. Ensure you ask the employee to visit the workplace at least every 2 – 3 weeks, and include the supervisor in these visits. Consider the timing of your appointment with them. For instance, I love to schedule face to face meetings with employees off on disability when I know their work crew is having lunch. This way I can encourage the employee to go sit in the cafeteria and catch up on workplace chatter and also get peer support for an earlier return to work or quicker recovery.
Your policy and procedure should clearly explain what is expected of everyone off on either WSIB, Short term or long term disability. The documentation, the face to face visits and regular contact recommendations should all be included in your policies, and if you have one for all benefits, even better.
I've had some occasions where it is more difficult to get managers/supervisors to adhere to the policies, and sometimes it is the employee that prefers not to cooperate. Ensure your workplace policy addresses these types of behaviors as well.
Funny enough, when you think you've worked long and hard on that policy and procedure and finally, have educated the entire workforce, you find that you have to make small adjustments for the 'gaps' in the processes as it comes up. Don't think for a moment that you've got it all covered the first time around. It's amazing how many small details need adjustment when you put the process into place.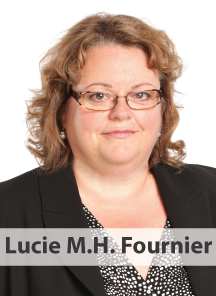 Lucie M.H. Fournier RN, COHN(C), BA (Psych)
Founder/Workplace Health Strategist
With over 30 years of experience in disability management, and a return on investment on average of 1:7, Fournier disAbility & Health provides customized and results oriented services in Absenteeism Management including Attendance, Sick Time/Short, Long Term Disability, and WSIB claims for employers across Ontario.
Expertise in 5 distinct niches of disAbility management include:
1. Complex claims management resolution
2. Mental health claim return to work & accommodations
3. Advanced level training for internal claims manager to make a significant impact on the health of the employee and wealth of the organization
4. Transitional Leadership when moving to & from a 3rd party disAbility Management company
5. Sensitive claims & disAbility management of professional staff, such as HR, health team, and/or executives such as supervisors, managers, directors