Sitting on the Fence in disAbility Management
---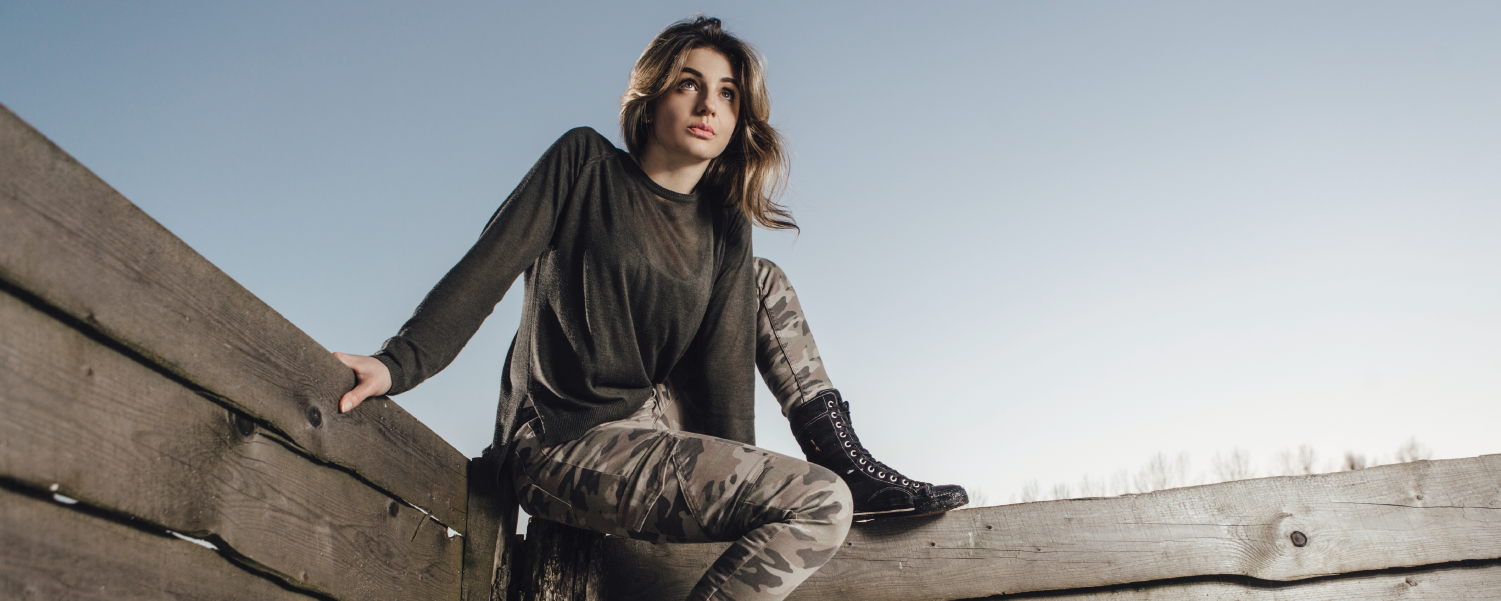 A recent conversation with a new disability case manager sparked this blog. 'Since the employer is paying my salary, I work for the employer and have their best interest in mind. Right?'
Wrong!
Your job as a disability case manager is to 'sit on the fence' and represent BOTH sides with integrity and diligence. We do our job by representing the employer but not at the cost of the worker's right to a fair claims management process.
Let me explain this in full detail. Sitting on the fence indicates that on the one side is the employer and the other is the employee. BOTH deserve to ensure that they are not taken advantage of by each other. Your job is to stay neutral – on the fence – to ensure both sides participate equally in a system that is in place for both parties. If you are good at what you do, there should be no feeling that you have to take one side over the other. That's not how you build trust with your employees, nor how you successfully close claims for your employer.
This will be a 'shocker' for many of you to read but at the end of the day, the best case managers can work both sides and perform amazing results for both the employer and the employee.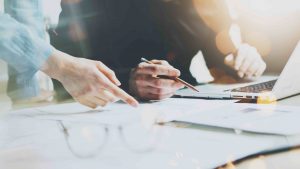 It is not the role of the case manager to JUDGE the validity of any claim and to 'play hard ball' with any employee. There should be a systematic process at the workplace to manage claims and there's a process at the WSIB and short term insurance level to manage claims. You never need to default taking one side over the other – ever.
Once you find that you've slanted all your claims management decisions to one side, probably with the employer that is paying your salary, you've sold your soul to the devil, in my opinion, and vice versa. Keep an open mind and manage your disabilities without judgement.
There have been many times in my career as a disAbility Consultant that supporting an employee's claim to be approved was the right thing to do, despite the fact that my fees are paid by the employer. An employer with any amount of integrity will know without a doubt, that most claims deserve the employer's support. You, as a case manager, are not the deciding factor of which claim deserves your unbiased management. Treat everyone with respect and manage the case with principles and professionalism and they will all come to resolution sooner rather than later.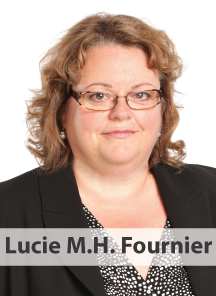 Lucie M.H. Fournier RN, COHN(C), BA (Psych)
Founder/Workplace Health Strategist
With over 30 years of experience in disability management, and a return on investment on average of 1:7, Fournier disAbility & Health provides customized and results oriented services in Absenteeism Management including Attendance, Sick Time/Short, Long Term Disability, and WSIB claims for employers across Ontario.
Expertise in 5 distinct niches of disAbility management include:
1. Complex claims management resolution
2. Mental health claim return to work & accommodations
3. Advanced level training for internal claims manager to make a significant impact on the health of the employee and wealth of the organization
4. Transitional Leadership when moving to & from a 3rd party disAbility Management company
5. Sensitive claims & disAbility management of professional staff, such as HR, health team, and/or executives such as supervisors, managers, directors