Road to Zero
---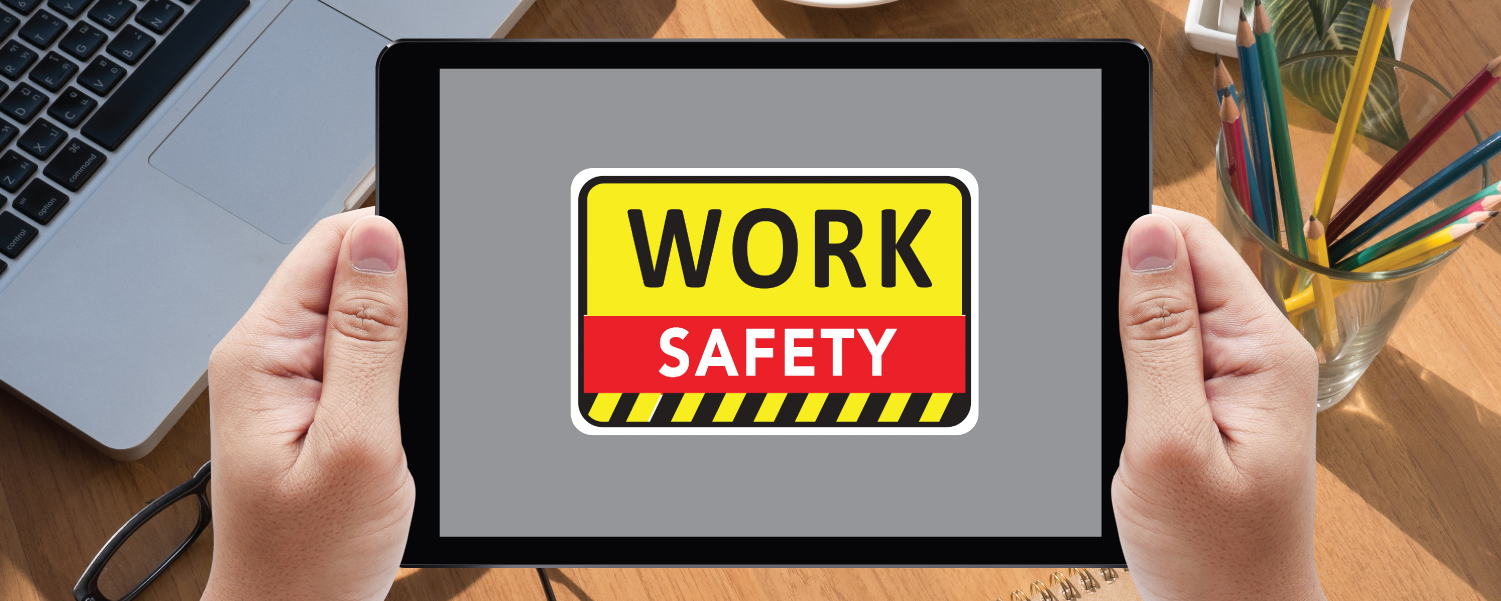 WSIB has a campaign to eliminate workplace accidents called Road to Zero. In one of my earlier blogs, I wrote that I thought this was impossible. I still believe this today, unfortunately. Accidents happen all the time. The whole point of safety in the workplace is to reduce and/or eliminate them from happening but they continue to happen.
With the new Rate Framework to come into effect January 2019, employers need to ensure they are doing their utmost to minimize workplace incidents. Obviously, this should be occurring anyways, but the new rate framework will cost employers more money if even all their claims are health care benefit only. Over the last 10 years, employers have excelled at offering modified work to avoid lost time accidents; now frequency is just as important.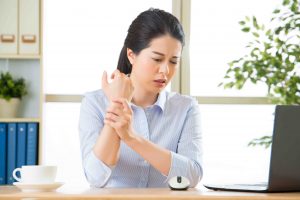 With the new rate framework, employers will face additional costs for not accommodating return to work immediately, but also the frequency of health care benefit claims will also add to their bottom line more so than before.
If you haven't implemented a return to work program, or better yet, in my opinion, a remain at work program, you are definitely behind the times. In order to reduce costs, WSIB is ensuring employers implement a health & safety program that minimizes the risk of workplace injuries or illnesses by ensuring that you will pay for each and every one of these incidents.
If your safety programs and case management programs are working well, what else can you do to ensure your frequency of incidents, specifically health care benefit claims, stay low?
As it relates to Health Care Benefit claims, one of the ways to reduce claims is to have an active and advanced First Aid Responder training for your current team. All too often with those carrying First Aid Certificates, employers have a tendency to send anyone and everyone to a doctor for an assessment. This isn't always necessary. With advanced First Aid Responder training, your team of first aiders can make better decisions as to who needs medical attention right away, and which ones need first aid attention. This can make a difference in your frequency rating at WSIB.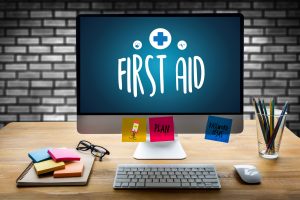 Keep in mind, you cannot refuse an employee's right to seek medical attention but with personnel on staff that are well trained, they can provide first aid management that may keep an employee at work. Make sure you provide modified duties as soon as this happens by using the standard precautions identified and approved by WSIB for restrictions. If the employee isn't better in a shift or two, discussions to seek medical attention can be reviewed with the employee and supervisor. Sometimes all that is needed is one or two shifts of lighter work, and the employee is good to go.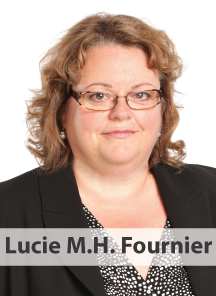 Lucie M.H. Fournier RN, COHN(C), BA (Psych)
Founder/Workplace Health Strategist
With over 30 years of experience in disability management, and a return on investment on average of 1:7, Fournier disAbility & Health provides customized and results oriented services in Absenteeism Management including Attendance, Sick Time/Short, Long Term Disability, and WSIB claims for employers across Ontario.
Expertise in 5 distinct niches of disAbility management include:
1. Complex claims management resolution
2. Mental health claim return to work & accommodations
3. Advanced level training for internal claims manager to make a significant impact on the health of the employee and wealth of the organization
4. Transitional Leadership when moving to & from a 3rd party disAbility Management company
5. Sensitive claims & disAbility management of professional staff, such as HR, health team, and/or executives such as supervisors, managers, directors